Hey everyone! 👋
It's been a really busy few weeks working on the first buy to let refurb project as well as starting a new job! After taking Ali Abdaal's Part Time YouTuber Academy last year and meeting lots of awesome people in the UK that I've stayed in touch with. One friend, Wahida, who is currently over in Dubai worked in the fintech & startup space. As I was working for Lloyds Banking Group for the past 6 years, we naturally had a lot in common as she worked at Monzo Bank during their earlier years before moving to another tech startup.
Long story short - Wahida recommended Remote.com to me, I took a look at their values and public handbook and fell in love with what the company were building, applied and ended up landing a senior product role in the company, doing similar things in the world of payments as to what I was doing at Lloyds. The best bit is that the company are of course, fully remote and you work your own flexible schedule in the week which makes navigating the property work a lot easier. I'm loving the new job so far and being able to work on more modern tech compared to legacy bank systems!
​
🏡 Buy To Let Progress
The buy-to-let renovations are going really well. I think the initial nerves / anxiety of taking on the project have settled and now that I can see the progress I feel a bit more at ease with everything. Things are really shaping up! The house has been fully ripped out, first fixes are in and the house has been fully plastered this week.
I also have the bathroom and kitchen all ready in the house, along with some of the flooring as well, all ready to be fitted.
I did struggle with finding the right trades for a while - a lot are either too busy or stupidly expensive, it was quite common to speak to plasterers on the phone for them to say 'I can fit you in if the price is right', which is great for them if they're busy but there is such thing as overpaying for work.
Luckily, I've built a great time of honest and fair trades so far including a great electrician, plumber, plasterer, joiner, flooring and window/doors. A lot of people have asked me on Instagram how I went about it... I simply asked a few of them to do a small task for me first (EG disconnect a gas hob / disconnect an electric shower) but then also come and quote up for larger work. That way I'd get a good feel for their timekeeping, professionalism and get a good feeling for them face to face - so far the strategy has worked. I'll also cover a video about all this on YouTube - once the house is done I've got a tonne of topics to cover to help those working on their first project - there's been a lot of 'figuring' out stuff that I can share and help others with.
I've got another update tour on YouTube that you can check out below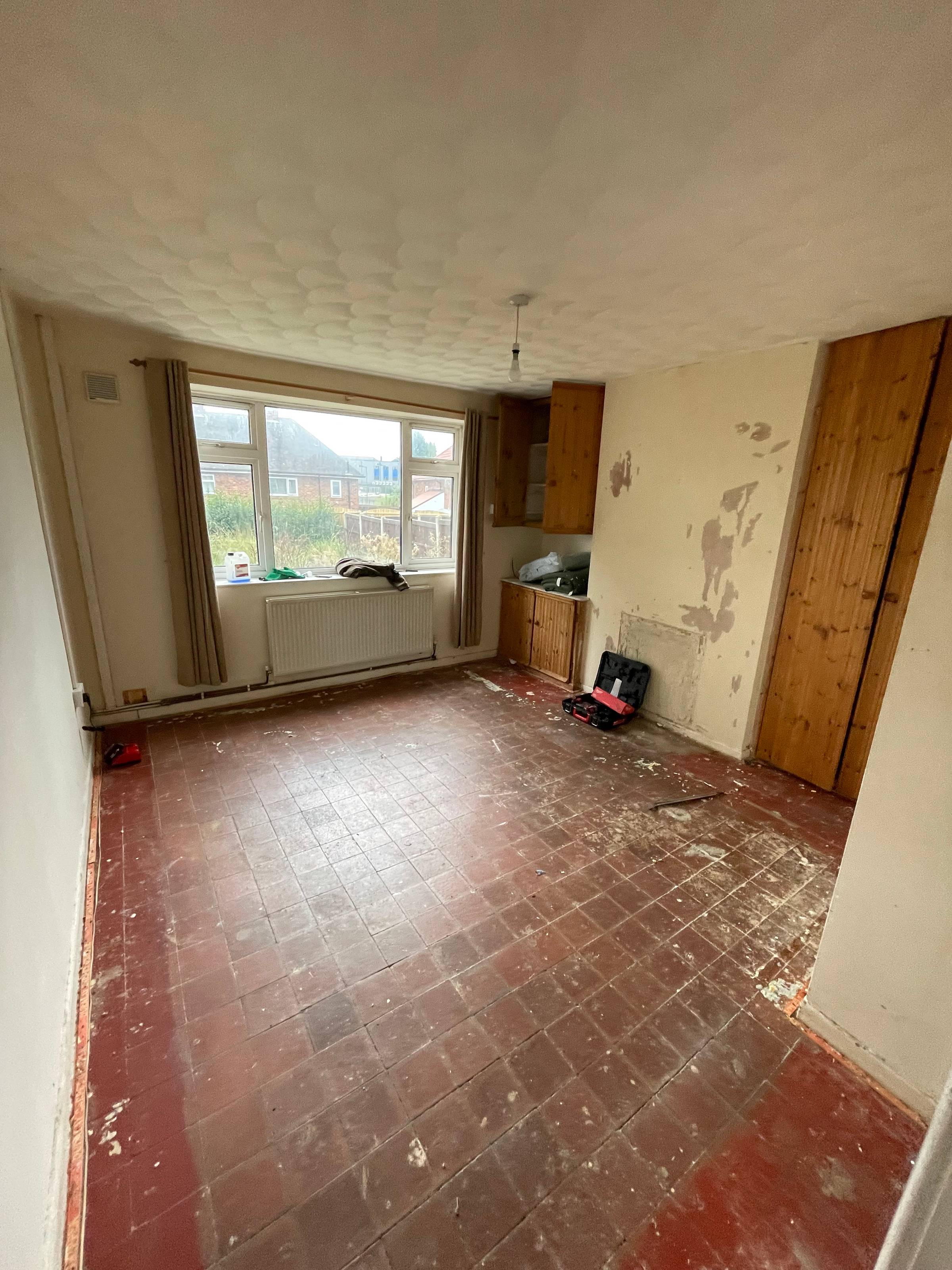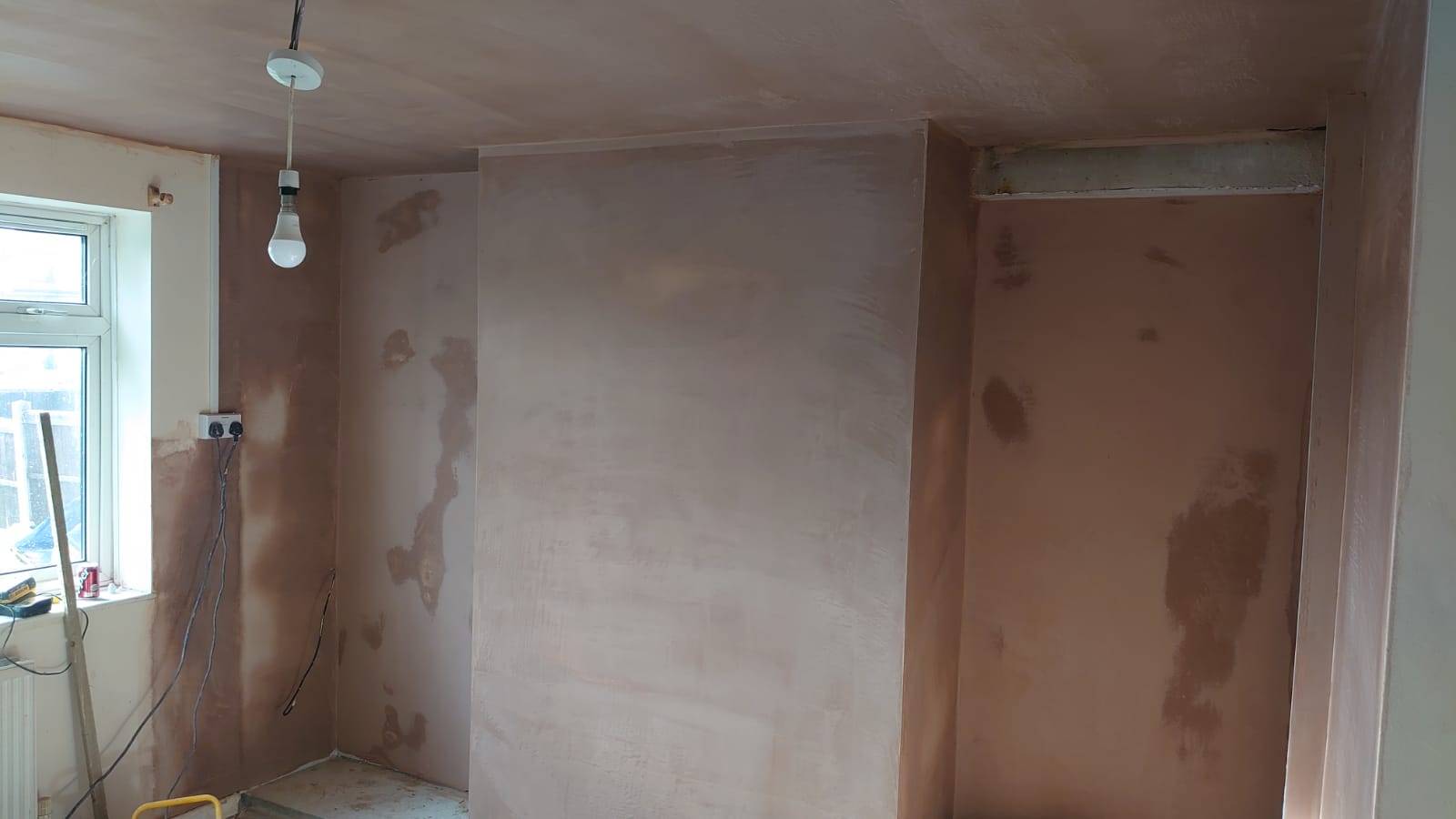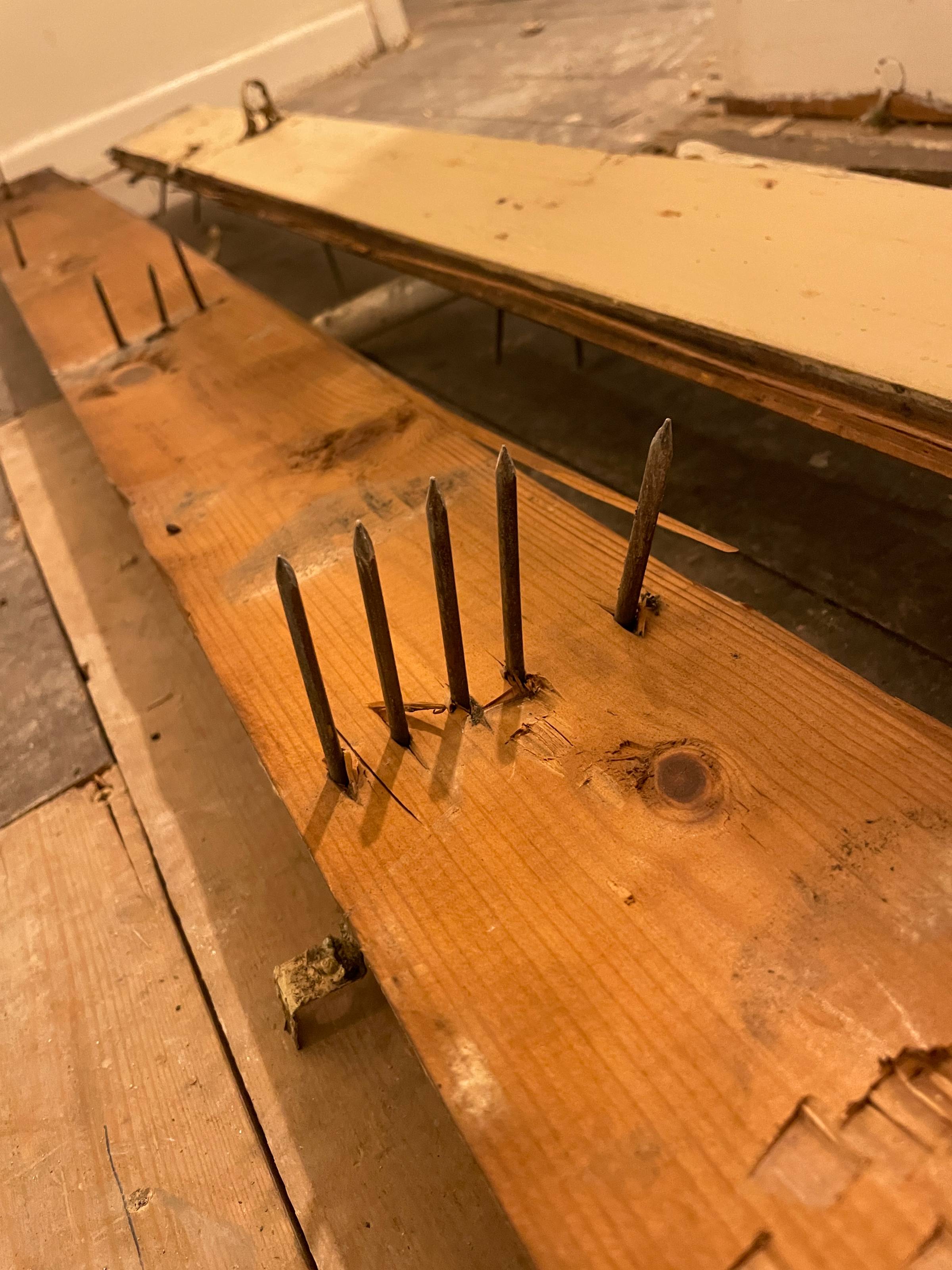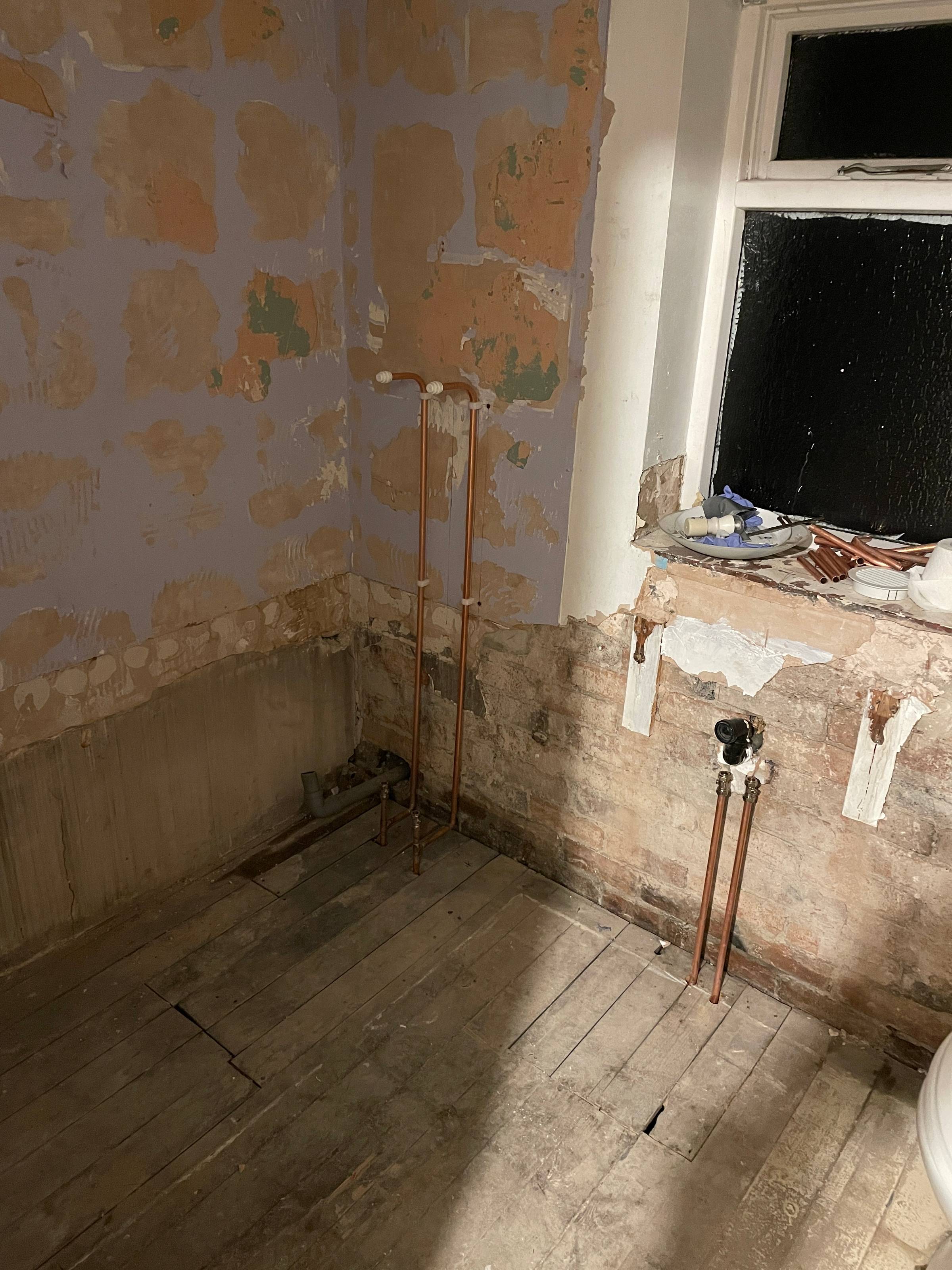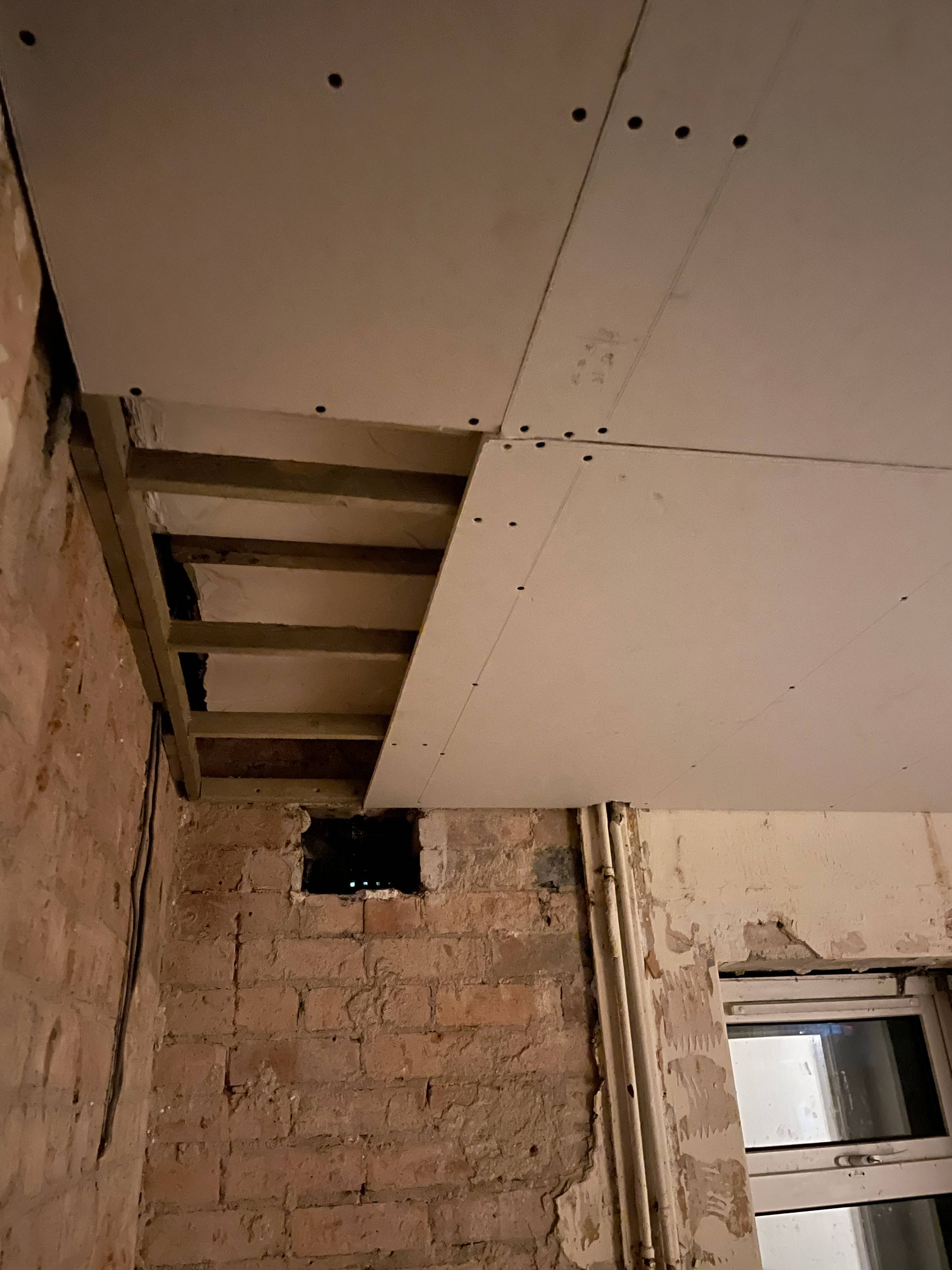 ​
📦 Property Deal Analyser
ANALYSE YOUR DEALS LIKE A PRO
I built and released my own Property Deal Analyser, which allows you to track, analyse and manage your property deals like a pro and visually manage your property pipeline while quickly calculating ROI, Yield, Profit and many more figures in seconds! Scrap the old excel spreadsheets and move onto a newer system for your business. Notion is an awesome piece of free software which allows you to create your own easy little CRM system! I absolutely swear by it.
​
I used this to analyse the property above and had all the key figures before viewing the property which helped me make the right offer on the property.
​
​Check Out The Property Deal Analyser​
​
Everything is customisable which makes this so unique - every business is different so you can tailor it exactly to your needs. Notion is super easy to use and free to download.
​
​
📽️ YouTube This Week
Here's part 7 of the buy to let tour, you can watch the entire playlist here or check our the latest video below