Hello everyone! 👋
​​
​As this email comes out (thank you auto-scheduling), I'll be starting to fly back from sunny Tenerife after a week off. As I get back to the UK, hopefully the buy-to-let progress has kept momentum.
On Tuesday 7th I've got a meeting with the independent solicitor to talk through the personal guarantee I mentioned last week and then I'm hand delivering it to the main solicitor in Sheffield. Hopefully this is the last bits of paperwork needed to complete the purchase!
​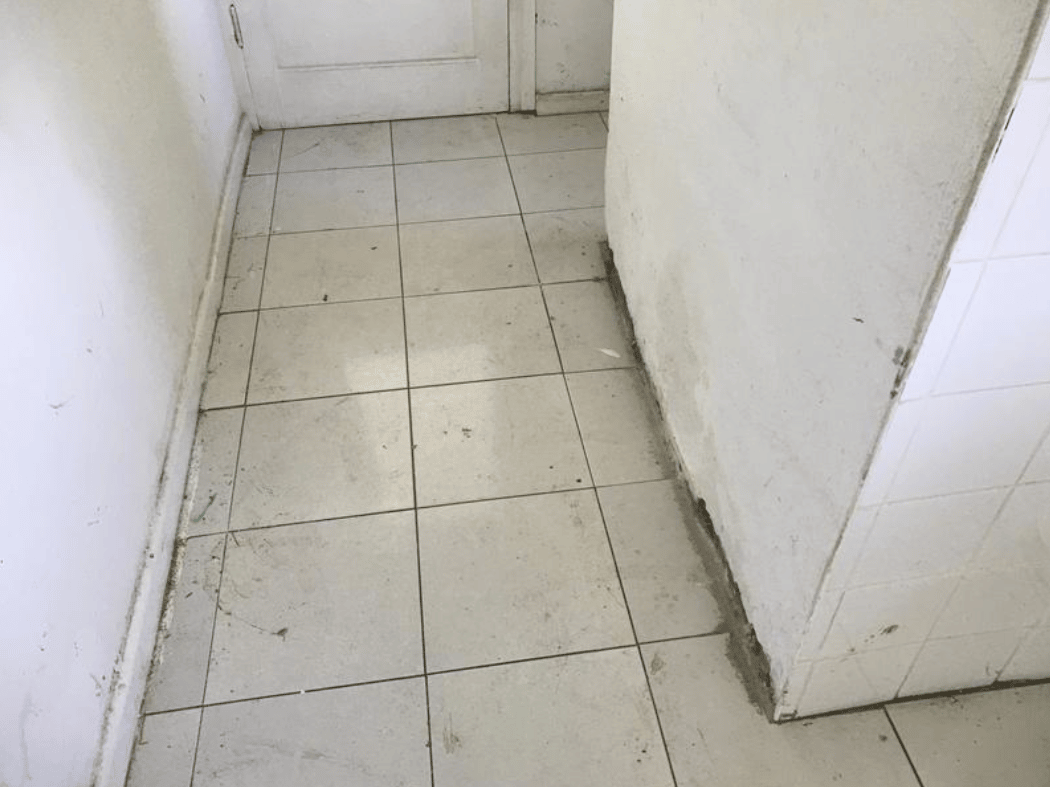 ​
🏡 The World of Property
​I read a great little article in the Financial Times this week talking in a bit more detial about the house boom outside of cities as homeworking becomes more common.
I'm experiencing this myself - I've lived in London for 6 years and ready to sell up, I'm hoping to get the flat valued in January ready to put on the market and move to pastures new.
My 9-5 job is also beginning to go back into the office in October which at the moment the rumours are mentioning 2 days a week on Friday's and Monday's in the city(Goodbye weekends!), so remote working is more on my mind and I'm speaking to a few companies about opportunities.
​Have a read of the Financial Times article​
​
📦 Property Deal Analyser
I built and released my own Property Deal Analyser, which allows you to track, analyse and manage your property deals like a pro and visually manage your property pipeline while quickly calculating ROI, Yield, Profit and many more figures in seconds!
​Check Out The Property Deal Analyser​
Everything is customisable which makes this so unique - every business is different so you can tailor it exactly to your needs. Notion is super easy to use and free to download.
​
📽️ YouTube this week
Here's the latest video that went live this morning, today explores why I bought my first buy to let in a limited company, covering the pros and cons and a few things to think about if you're trying to figure this out too!
​