Hello everyone! 👋
​​
​Progress is finally being made on the first buy-to-let. There's been a few teething issues with the lending side of things but nothing that isn't fixable. A new lender and new solicitor later we're back on track!
I've been working on the floorplans of the property and thinking about how to decorate the space, what materials to use and how on earth I'm going to fit this into a £9000 budget (with £1k contingency). Here's a sneek peak at some of the render: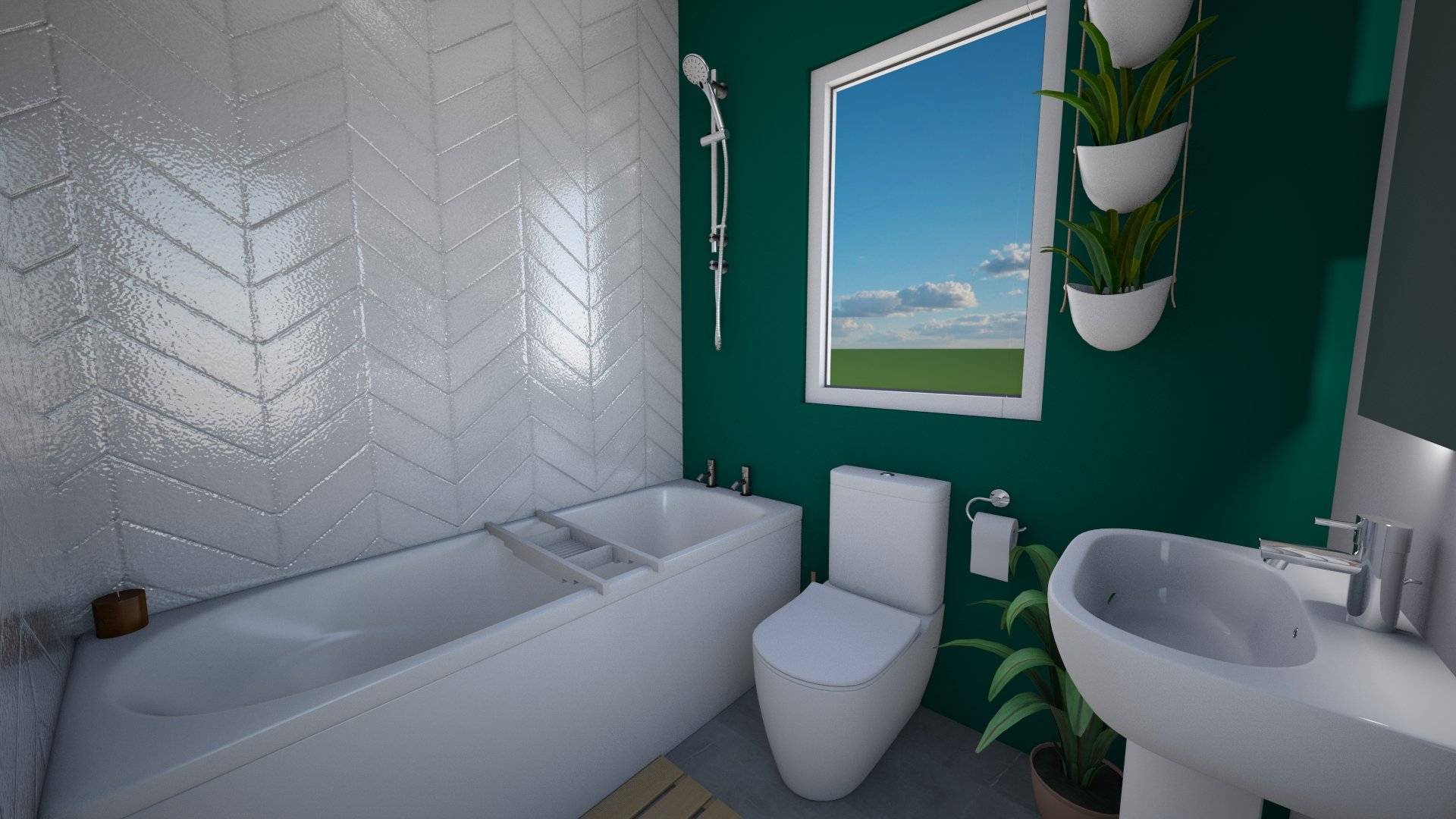 ​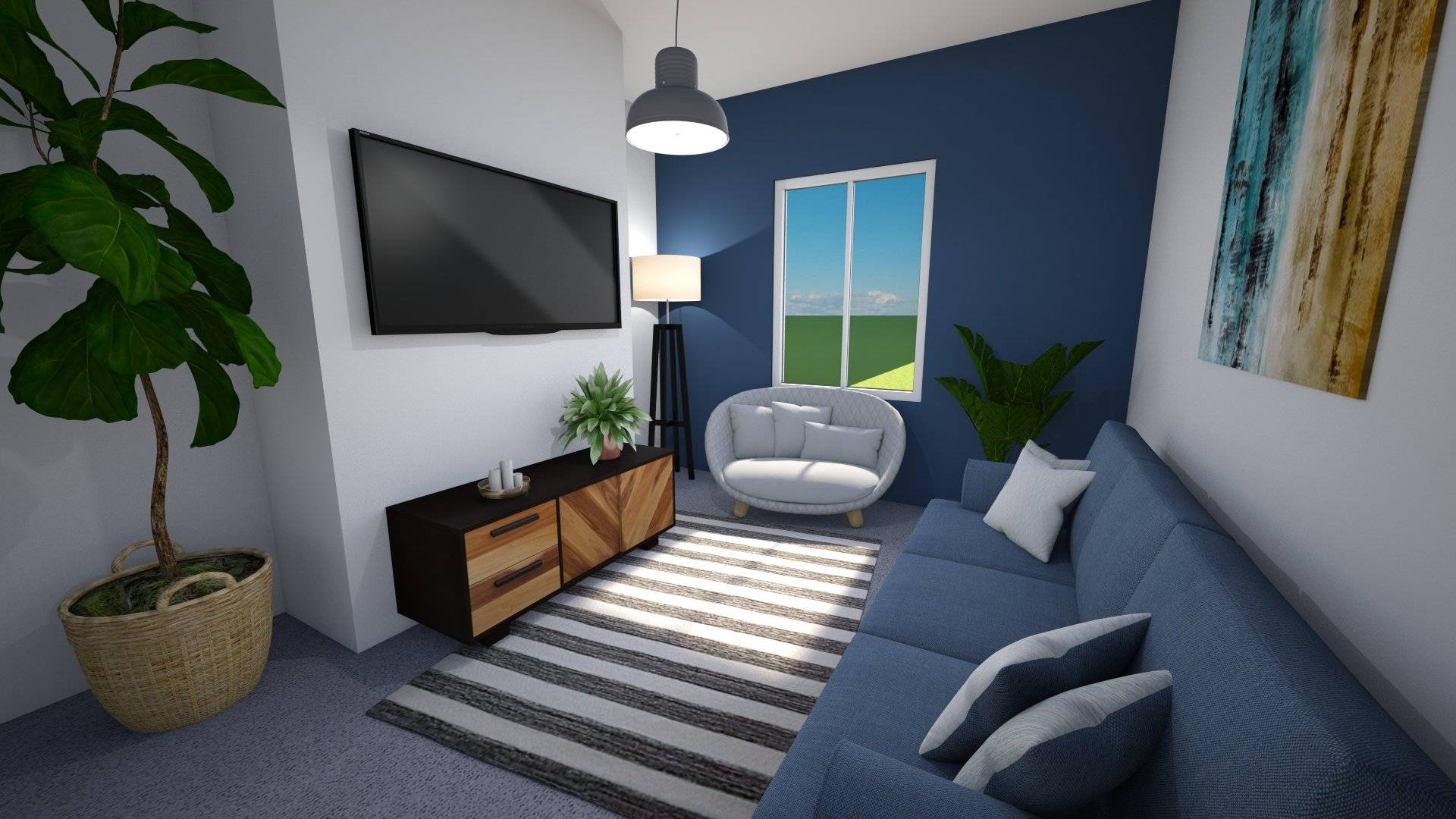 A lot of the rental stock is terrible quality in the area. So this property should really stand out, it's round the corner (literally) from 2 primary schools and a main secondary school. There's barely any rental supply in the area so when this goes up, I'm expecting it to be snapped up quickly. I haven't spoken to estate agents yet but I think that £650 would be achieveable in the area for a 3-bed semi.
I really cannot wait to share proper videos of this and give you a walkthrough of the property a
nd showcase the refurb!
🏡 The World of Property
Buyer demand has moderated as stamp duty holiday ends but remains elevated compared to 'normal' market conditions

'Search for space' among homebuyers, as well as

Total stock of homes for sale remains constrained, down 24% in the year to mid-June compared to the average in 2020
​
📦 Property Deal Analyser
Property Deal Analyser allows you to track, analyse and manage your property deals like a pro.
Everything is customisable which makes this so unique - every business is different so you can tailor it exactly to your needs. Notion is super easy to use and free to download.
​
📽️ YouTube this week
I have 2 new property videos up for you to check out. The first is a walkthrough of the virtual plans of the buy-to-let and the second is some thoughts and help if you're struggling to find your first project in this super hot property market.